Wasai Rahimi
For Kitchener South–Hespeler
On your side in Kitchener South–Hespeler
Living in Kitchener South–Hespeler for 13 years, Wasai is deeply active in the community, working to build a healthier, safer Kitchener. He has served as a member of the city's Safe and Healthy Community Advisory Committee, Bridges to Belonging Waterloo Region, and the Public Liaison Committee of Safety-Kleen – where he works to limit pollution in the community.
Wasai is also president of the Afghan Association of Waterloo Region and Executive Director of iHelp International, a disaster response organization. Through his work, he knows that Canadians need solutions that make life more affordable and healthier – and that no one should have to choose between paying for rent and the prescription medications they need.
Wasai is standing with Jagmeet Singh and the NDP to fight for better services that Canadians can rely on. He'll work hard to deliver universal pharmacare, affordable housing, and a climate change action plan that creates good green jobs.
Are you ready to take action?
Latest News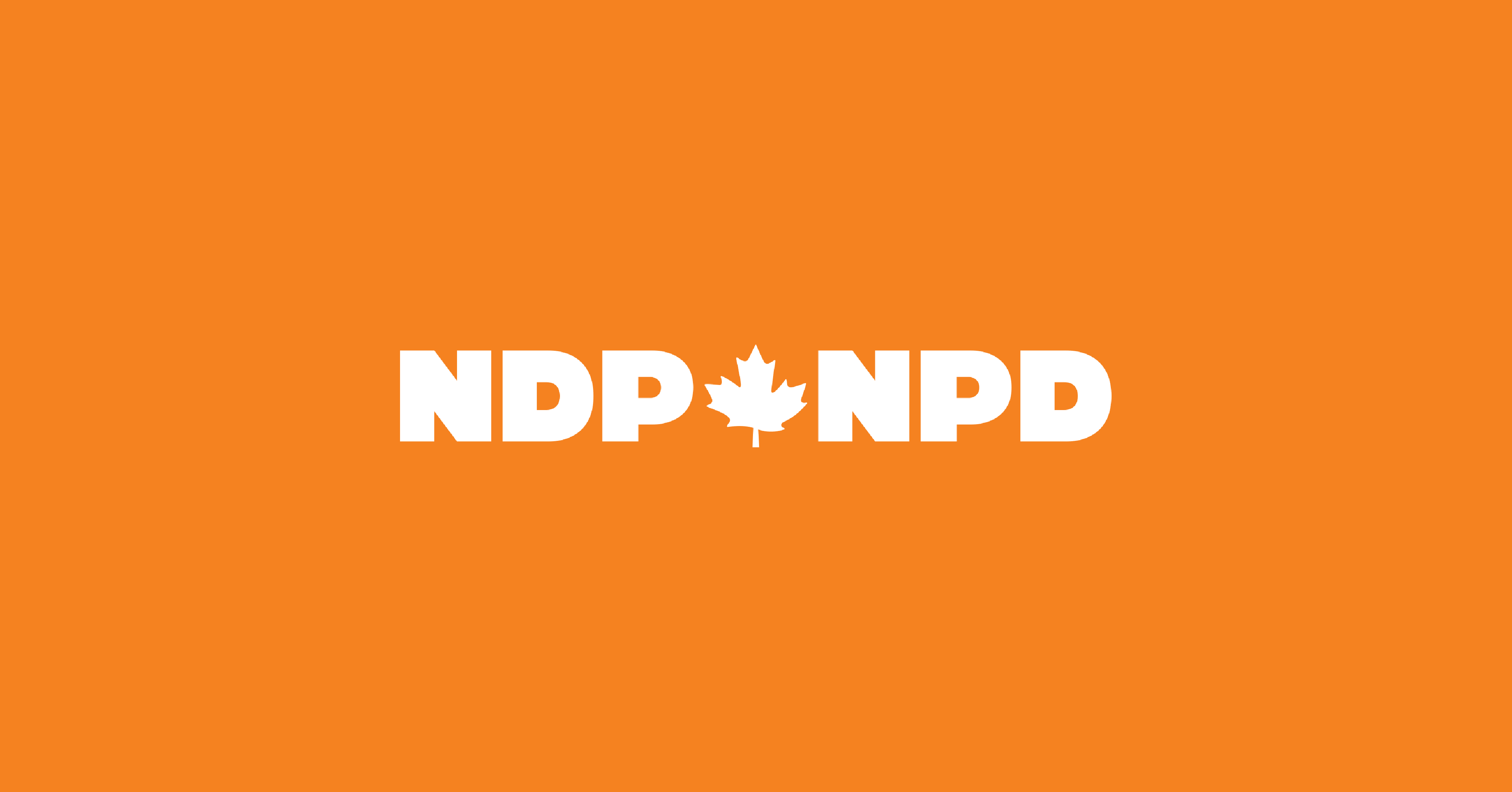 September 17
Trudeau is spending 19% less on affordable housing than the Conservatives did
The Parliamentary Budget Office says that under Trudeau's plan, spending on affordable housing is 19% less than under Harper's plan as a percentage of GDP. (PBO, Page 4) Meanwhile, Trudeau is giving $14 billion in giveaways to big corporations. Recently, University of Toronto Professor David Hulchanski called out Trudeau: "The Liberal Party and even CMHC have mixed all these together into big sounding amounts, as if a great deal is...
more »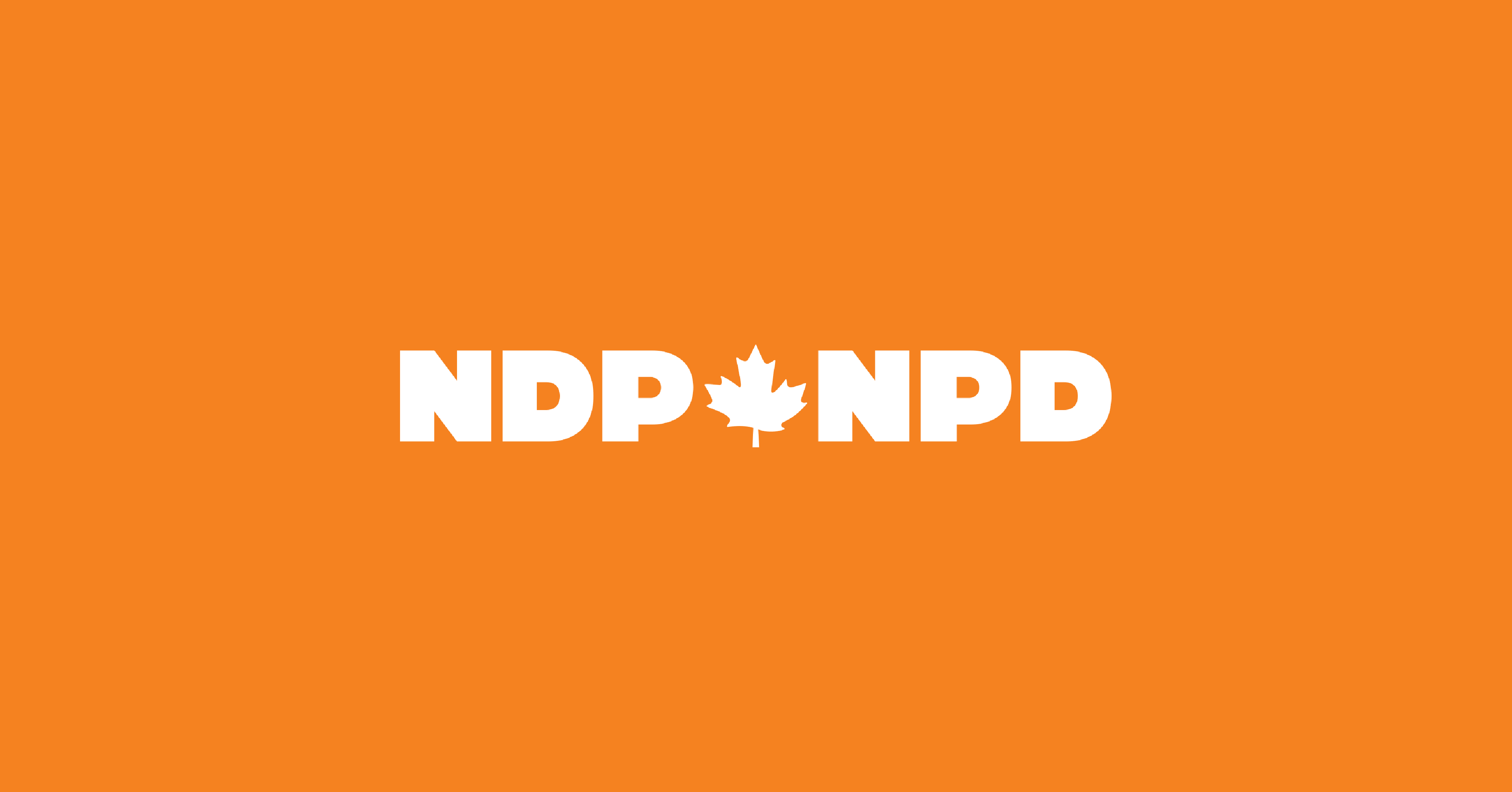 September 17
Singh Highlights Liberal Failures on Housing
Trudeau spending less on affordable housing than Harper
more »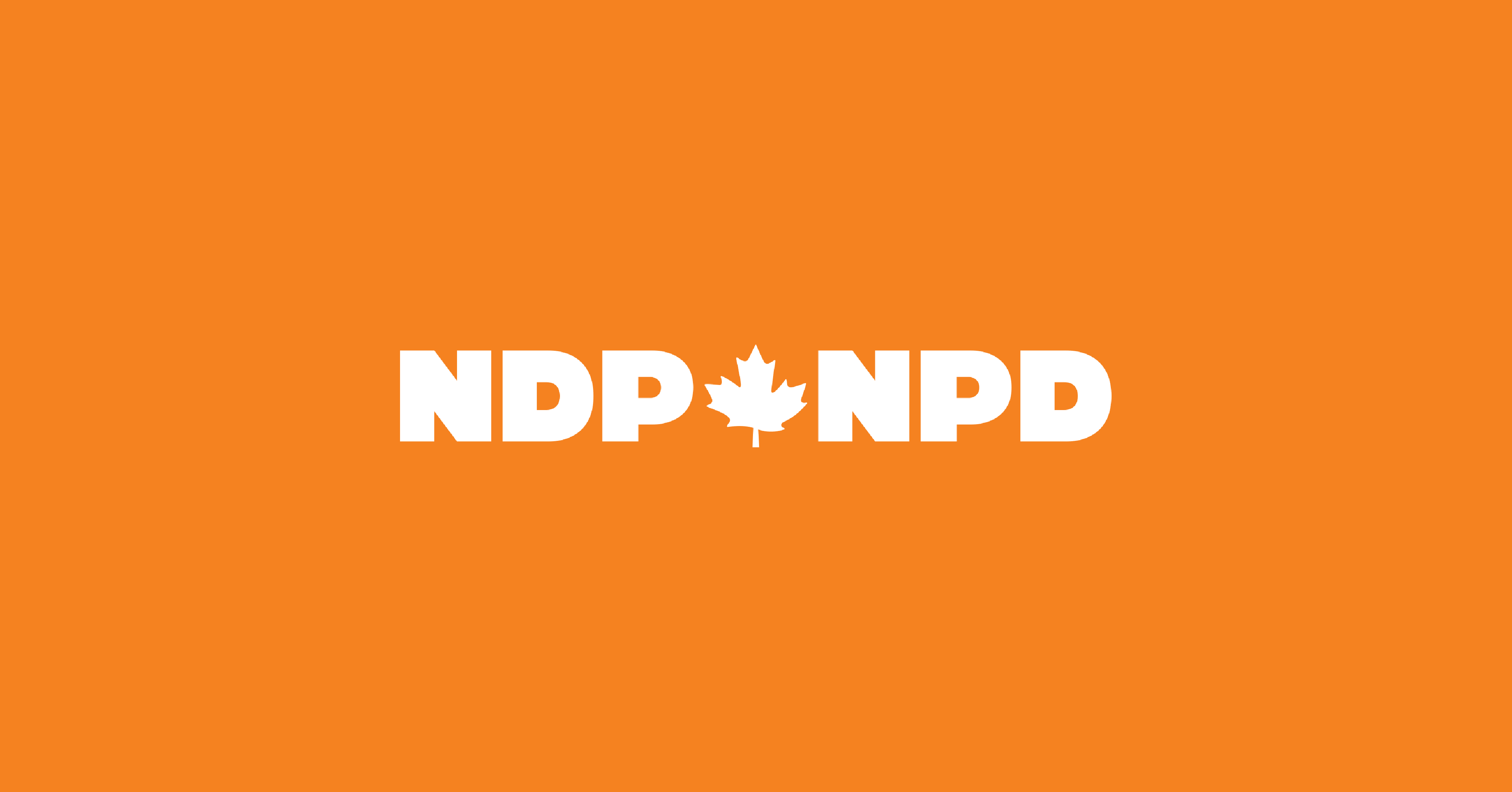 August 27
Reality Check: Liberals will Always Side with Big Telecom Companies
Justin Trudeau is hinting once again that he might consider taking actions desperately needed to bring down the cost of cell phone bills — but only after an election, and people aren't buying it.
more »